Berliner Kranick 2018 (in memory of Peter Passow)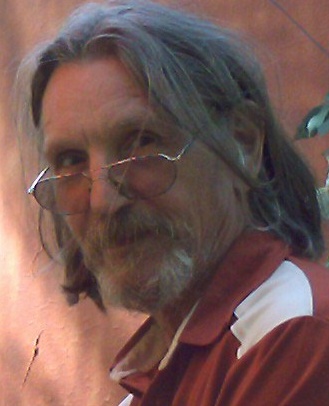 On May 31 2018 Peter Passow, a Berline Go-player past away. Peter loved and lived Go and his whole live he taught people our game.
He was a famous Go-teacher and music scientists. For him Go is art and the way of Go was more important them a won game.
The Berliner Go Association is very greatful for all his work all those years and honourd him by renaming this year Kranich tournament with his name.
Round 1
board 1:
Young-Sam Kim 8d
(b) vs
Michael Palent 4d
B+R
board 2:
Elian Ioan Grigoriu 5d
(b) vs
Keyun Tang 5d
B+13.5
Round 2:

board 1:
Young-Sam Kim 8d
(b) vs
Elian Ioan Grigoriu 5d
B+41.5
board 2:
David Cho 5d
(b) vs
Bernd Schutze 4d
W+16.5
Round 3: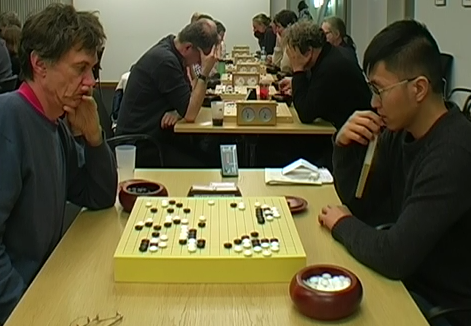 board 1:
Bernd Schutze 4d
(b) vs
Young-Sam Kim 8d
W+R
board 2:
David Cho 5d
(b) vs
Nils Schomberg 3d
W+R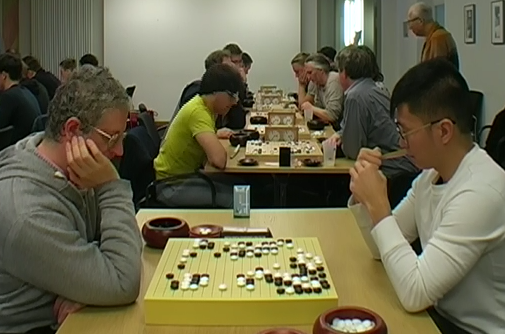 Round 4:
board 1:
Robert Jasiek 5
d (b) vs
Young-Sam Kim 8d
W+R
board 2:
Elian Ioan Grigoriu 5d
(b) vs
Michael Palant 4d
B+17.5
Final round 5: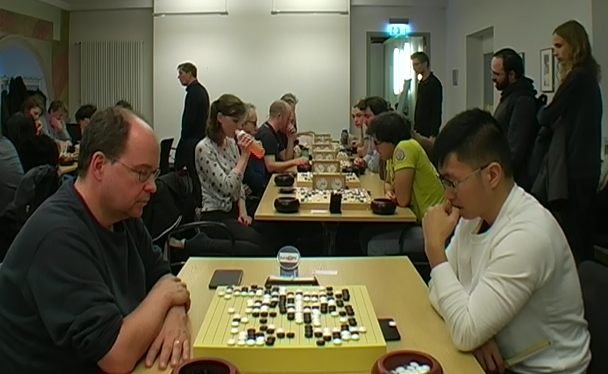 board 1:
Tobias Berben 4d
(b) vs
Young-Sam Kim 8d
W+26.5
board 2:
Arved Pittner 4d
(b) vs
Elian Ioan Grigoriu 5d
B+R
please comment

placed by EuroGoTV1 at 14:31 Sat 24 November 2018