VADO cup, Winter GO Festival Vatra Dornei 2018 Round 4
Results round 3 and pairing round 4:
http://eurogotv.com/tournament/VaDo2018/R4.txt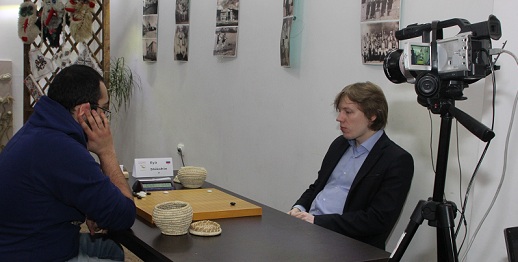 1. Schayan Hamrah 5d(b) vs Ilya Shikshin 2p 0-1 (
W+7.5 SGF
)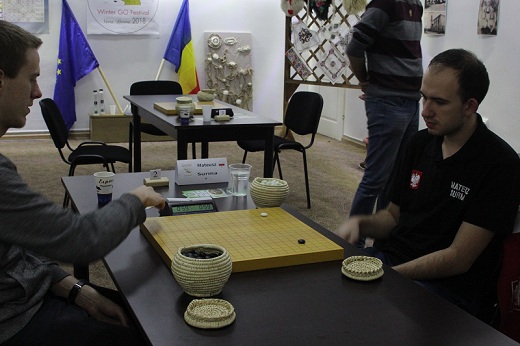 2. Pavol Lisy 1p(b) vs Mateusz Surma 1p 1-0 (
B+R SGF
)
placed by EuroGoTV1 on 16:32 Sat 10 February 2018
comment(s)

Sorry, you are not logged in......(you have to allow session cookies)
Login for members:
Forgot your password? Click here.
Not a member yet?
Join now!
; it is easy, fast and
FREE!
No third parties have any acces to provided data.
Did you know that
VIP-members
have an auto-login option?