Register now for the Niš Open Go Tournament 2019 !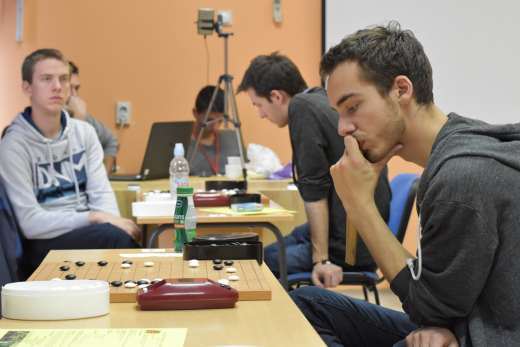 picture of the 2017 edition by Smolarikova Sona published on goclub.org.rs
The
Niš Open
2019 (an European Grand Prix level C Tournament) will be held at March 30 and 31 in Niš, Serbia.
Ther are already over 100 registrated players!
register now
for the
NIŠ OPEN GO TOURNAMENT 2019
An unforgettable weekend of playing Go, gifts, prizes, party and other events!
placed by HW9x9 on 19:32 Mon 11 March 2019
comment(s)

Sorry, you are not logged in......(you have to allow session cookies)
Login for members:
Forgot your password? Click here.
Not a member yet?
Join now!
; it is easy, fast and
FREE!
No third parties have any acces to provided data.
Did you know that
VIP-members
have an auto-login option?