Go Winter Camp - an international event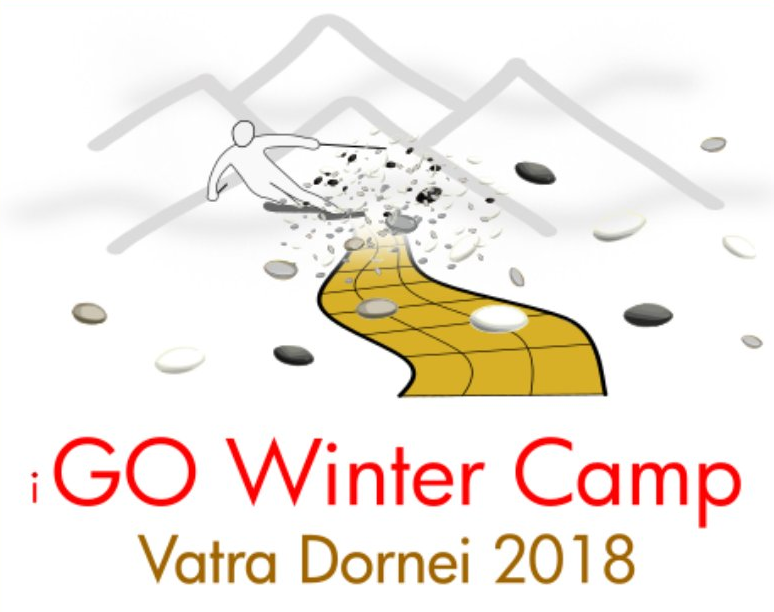 The clock is ticking, if you have not already, register now for the 5-11 February 2018 Go Winter Camp in Romania.

It will be the perfect winter vacation in a very beautiful and famous ski and spa resort.
Among the over
130 registrated
players are 8(!!!) pros, but also many 20 kyus, so you will fit in perfectly.

Register
now for 1 or more of the following events:
- European Pro Tournament EGF Academy Training Camp
- FRGO Junior Romanian National Women Go Championship
- Romanian National Youth Tournament
- Romanian National Pair Go Championship Memorial Dan Cucu
- Open tournament during the week
- VADO Cup
- daily free trainingsessions
- PARTYS!!
It's worth mentioning that Vatra Dornei has a very special meaning when we are talking about the history of Romanian and, why not, European go. This is because the little town was the place where, among others,
Cătălin Ţăranu 5p
, and
Cristian Pop 7d
, learned to play go. Their teacher was
Cristian Cobeli
who is still actively teaching go nowadays to pupils.
For more information about the tournament visit the official website:
http://dornago.ro/TI2018.html
placed by HW9x9 on 08:55 Thu 18 January 2018
comment(s)