Cup of Consulate General of China in Saint-Petersburg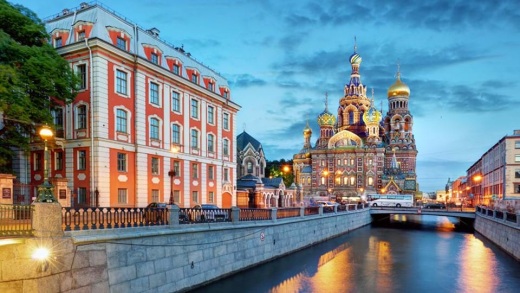 You are invited to to take part in the Cup of Consulate General of China in Saint-Petersburg, EGF Grand Prix Bonus C Dates – Feb 23-24, 2020
Venue - Holiday Inn Hotel, Saint-Petersburg
Attractive prizes (about 1500 euro for the 1st place).
Already registered: Ilya Shikshin, Kim Youngsam, Artem Kachanovskyi, Alexandr Dinershteyn and other European top players
More details
placed by breakfast on 11:22 Mon 03 February 2020
comment(s)

Not a member yet?
Join now!
; it is easy, fast and
FREE!
No third parties have any acces to provided data.
Did you know that
VIP-members
have an auto-login option?